Want
$20 off
your first
order?

Enter your email below to get your voucher code!
Shipping worldwide
Free shipping for Australian orders over $75
No Risk Returns
Returns within 7 days
We do basics, well, not so basic
At HAUS we believe in the highest quality fabrics... that last the distance.
Comfort, durability, and fashion-forward.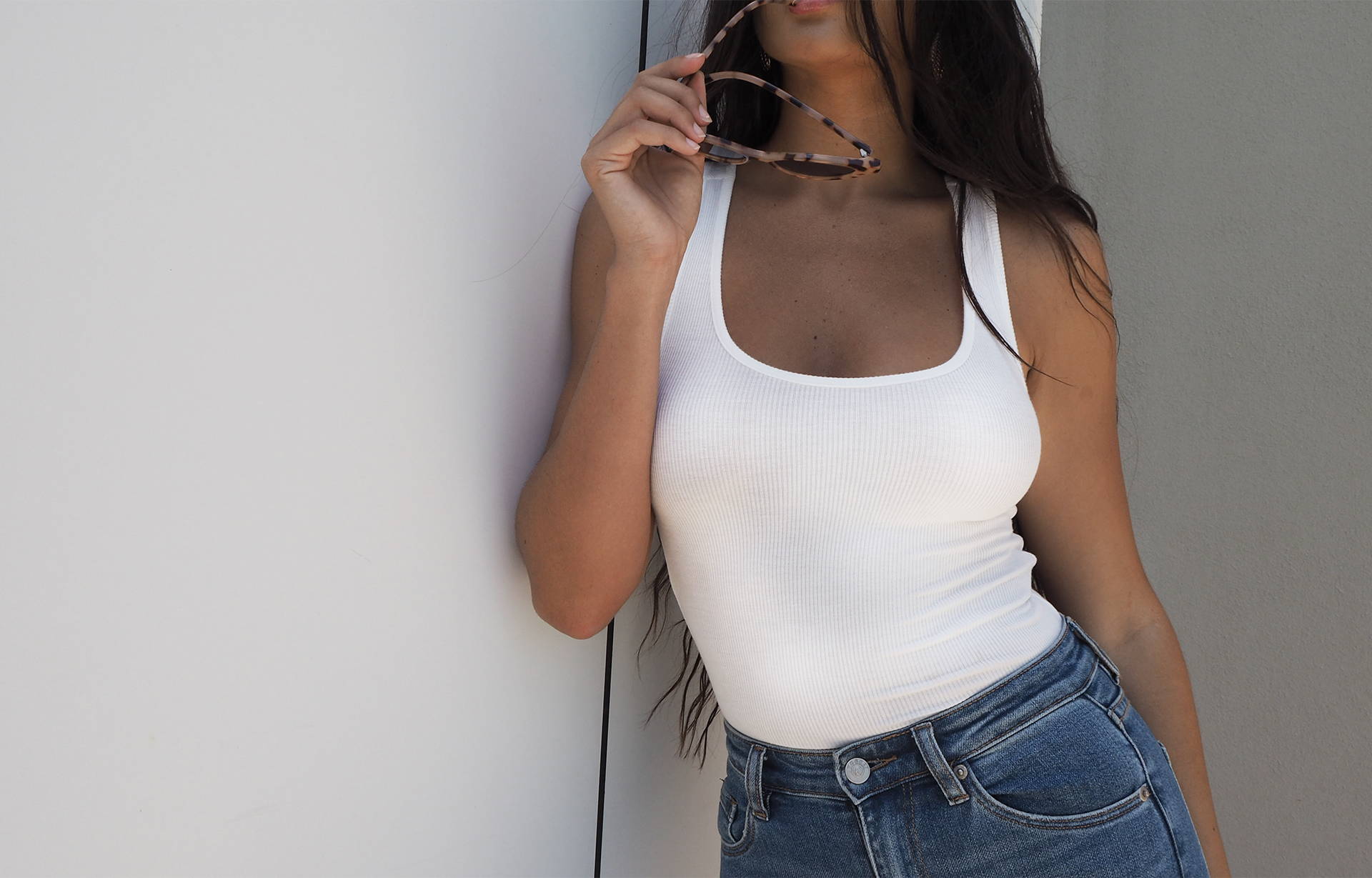 Our new Rib Collection - luxuriously soft rib fabrication, in the season's most wanted neutrals - limited quantities online now